We, Silver Rocket Metallic Pigments Co., Ltd. are pleased to announce that we will participate in the upcoming China Coatings Show 2023 in Shanghai, China. This show will be held from November 15-17, 2023.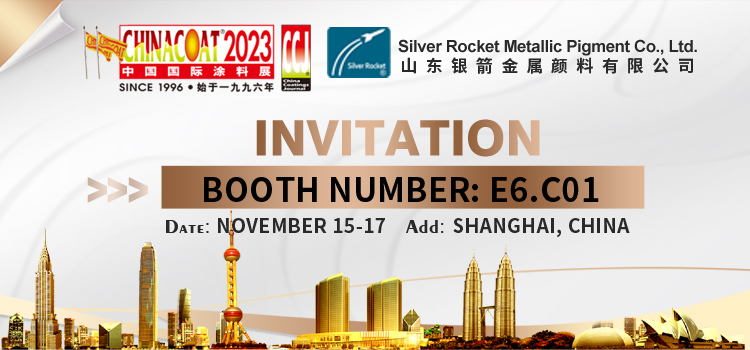 Silver Rocket Metallic Pigments Co., Ltd. is a well-known manufacturer specializing in the research, development and production of aluminum pigments and bronze pigments. We are a national high-tech enterprise. The company integrates R&D, production and sales, and has one of the leading comprehensive strengths in the industry. We have 6 state-of-the-art manufacturing facilities and 16 offices across the country. With an annual production capacity of 20,000 tons, we consistently provide high-quality products to our esteemed customers. Our product range includes Aluminum Paste, Aluminum Powder Pigment, Bronze Pigment and VMP. At this exhibition, we are pleased to present our latest innovations. These include our cutting-edge colored aluminum pastes, water-based aluminum pigment, and Unique series of aluminum pastes. These advancements demonstrate our commitment to meeting our customers' changing needs.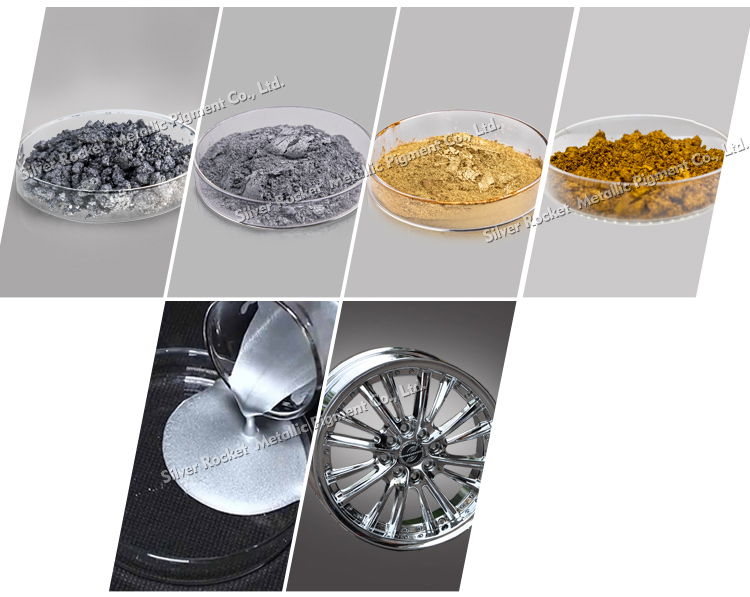 To enhance your exhibition experience, our professional team will be on hand to provide you with detailed product introductions and resolve any questions you may have. We sincerely invite you to visit our booth (No. E6.C01) to witness our superior metallic pigments and learn how our products can enhance the quality of your products. We look forward to meeting you.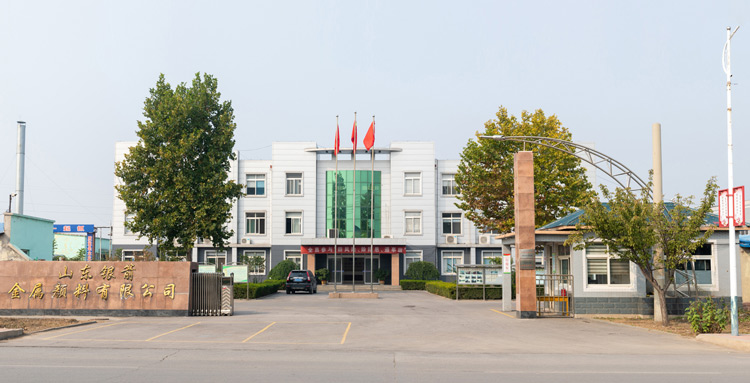 For more details, please visit our booth at

BOOTH No.:E6.C01