Silver Rocket Metallic Pigment Co., Ltd. displayed a series of highlight products and a variety of new products at the first European Coatings Exhibition (ECS) after COVID-19. The products displayed for the first time included the Colored Aluminum pigment, Unique series High End Bright Effect Aluminum Paste, Water based Passivation Aluminum Paste, Dense SiO2 Coated, and Double Coated Aluminum Powder, etc.
At the exhibition, Shandong Silver Rocket introduced our new product through images and text. For more detailed information on metal pigments, please visit
www.silverocket.com
.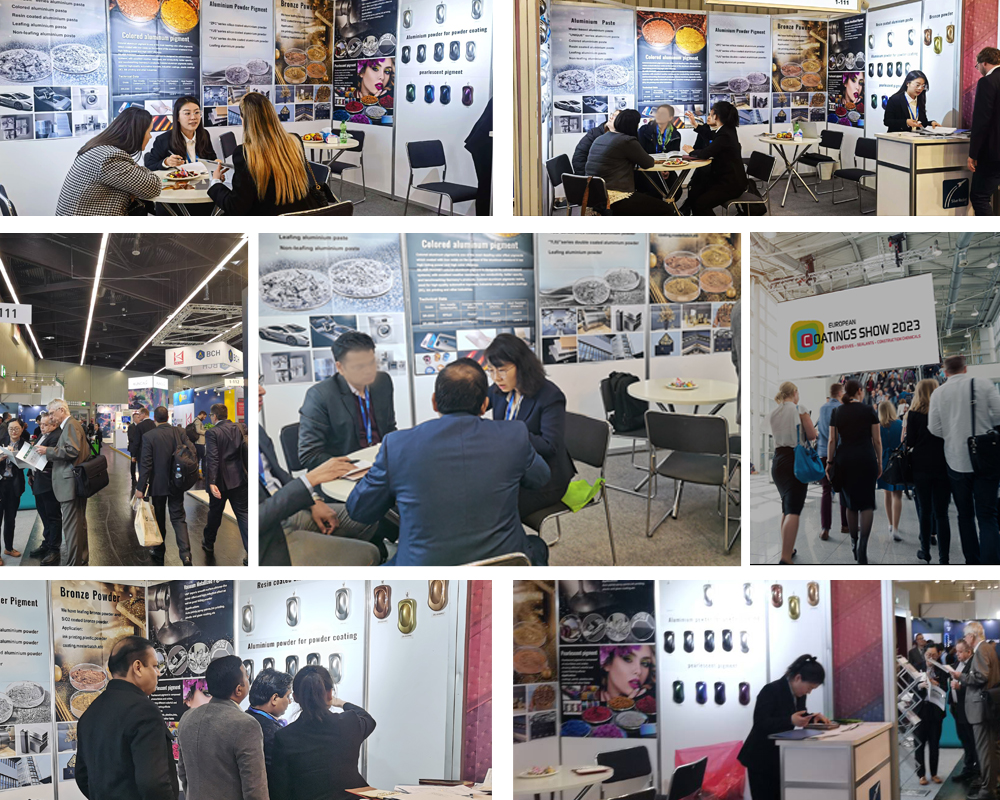 Our metallic pigments attracted many customers at the last European Coatings Show, and we believe they will do the same this year.
The products that made their debut at the European Coatings show are as follows:
Colored Aluminium pigment:
Colored aluminum pigment is one of the most dazzling color effect pigments coated with iron oxide on the surface of the aluminum sheet and it has high hiding power and high color vibrancy.
SILVER ROCKET colored aluminum pigment is designed for solvent-based systems, with excellent weather resistance, low conductivity, better opacity, and benchmarking Germany's products. Colored aluminum pigments are mainly used for high-quality automotive topcoats, industrial coatings, plastic coatings (3C), ink printing, and other industries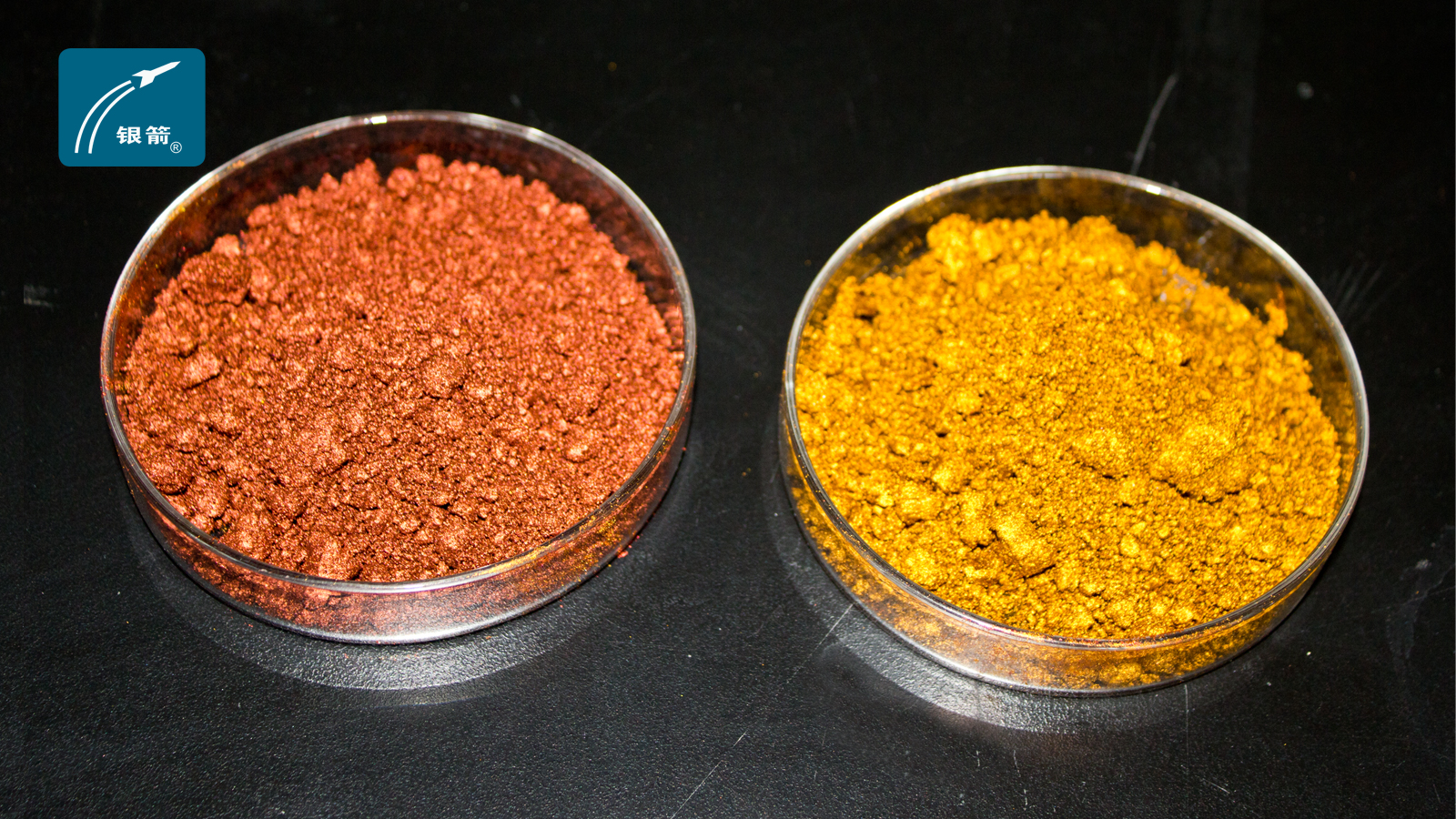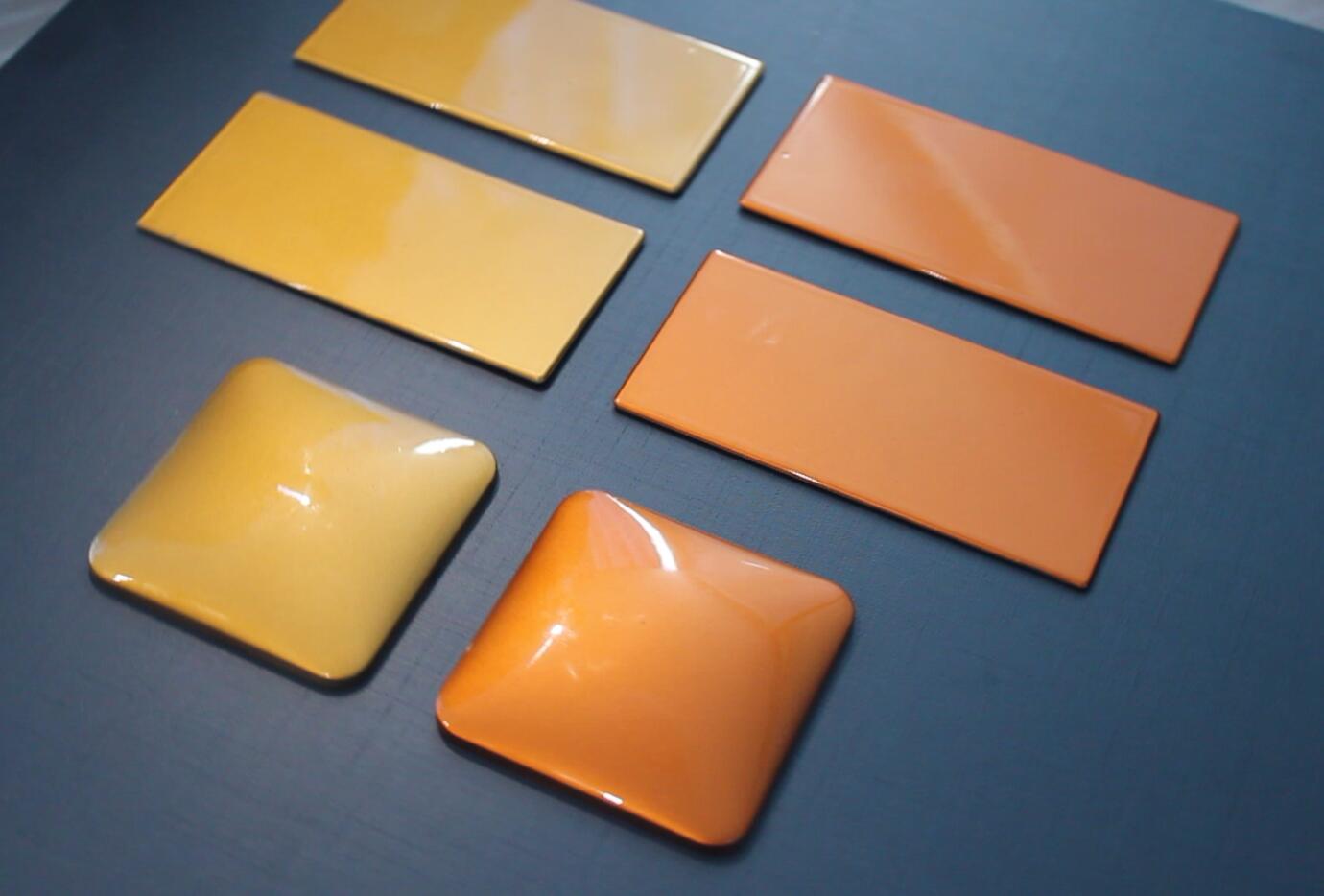 Unique series High End Bright Effect Aluminium Paste:
The "UNIQUE" series is the latest generation of high-end bright effect series launched by our company. It is innovative in grading, grinding, surface treatment and other aspects, and its performance is significantly improved compared with the TAP series. The product has fine particle size and excellent metal texture and can be widely used in 3C coating, automobile coating and other fields.
Water-based Passivation Aluminium Paste: ZDW passivation series products are a new generation of products produced by passivation agents that our company self-developed.
The passivation effect is better than the chromium series passivation products on the market , which is safe and environmentally friendly.
Because there is no coating, the product effect is equivalent to that of solvent products.
Solvent replacement can be carried out according to customer requirements, and the solvent can be changed to alcohol, ether or alcohol ether solvent.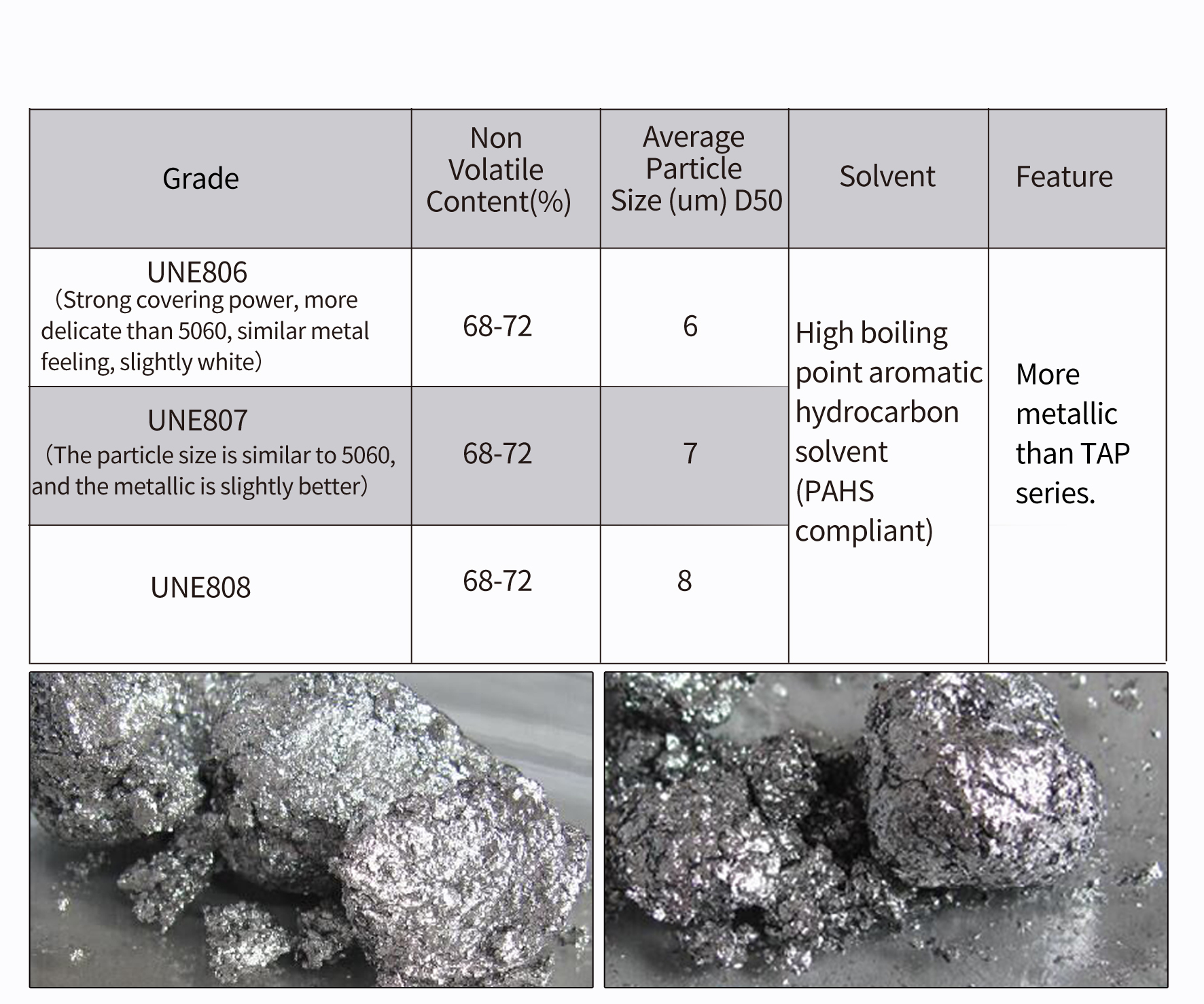 Dense Sio2 Coated and Double Coated Aluminum Powder:
Dense Sio2 coated aluminum powder adopts sol-gel Sio2 treatment process, and the aluminum powder after surface treatment has excellent acid and alkali resistance, salt spray resistance, mortar resistance, etc. It is suitable for outdoor powder coatings.
Double coated aluminum powder adopts resin-bonded silica double-layer surface treatment process, The salt spray resistance, chemical resistance and mortar resistance of the surface-treated aluminum powder are significantly improved compared with other surface-treated aluminum powders, so it can meet the architectural materials that have ultra-high performance requirements for powder coatings.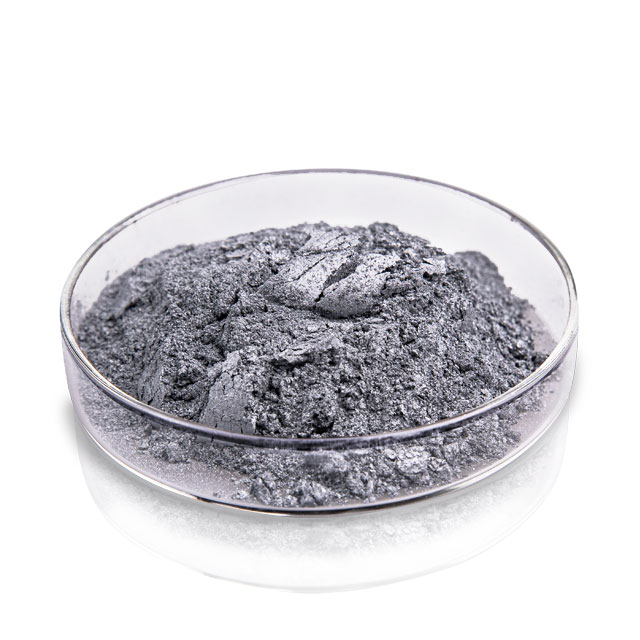 Every exhibitor enthusiastically participates in the 2023 European Coatings Show, a major party in the coatings industry, with excitement in their hearts. Three years away, we reunite in Nuremberg, Germany!